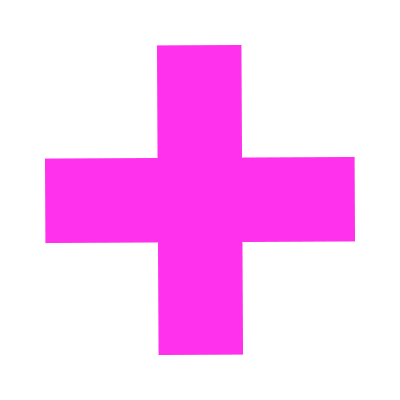 Hi, I'm Jenn, a certified Learning Specialist.
My focus is on executive functioning skills for college students with mental health conditions, ADHD, learning differences, and other challenges that impact academics.
My approach to working with students is grounded in culturally relevant pedagogy and the Freirean model of education. I also believe in integrating theories from the psychology and counseling disciplines, such as unconditional positive regard, the paradoxical theory of change, and positive psychology.
Currently,
I work with college students in one-on-one learning specialist sessions
(often referred to as academic coaching or ADHD coaching),
and I teach a course on executive functioning at Fountain House College ReEntry, an organization serving students with mental health conditions in NYC.
​
If you'd like to inquire about working together, contact me here.
Formerly:
My 15+ years in academic support for students who learn differently has led me to roles such as assistant dean, academic advisor, writing tutor, academic coach, and learning specialist. The latter is my current and favorite role.
​
The constant in my work has been helping students learn skills that will last a lifetime, amidst challenging topics often fraught with anxiety, such as organization, goal setting, study strategies, time management, communication/advocacy with professors, and more.
​