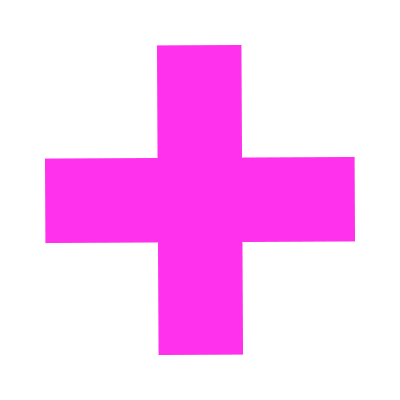 Hi, I'm Jenn, a certified Learning Specialist.
I work with college students on challenges related to ADHD, anxiety, depression, and executive functioning.
In working together, my students learn time management, organization, study strategies, communication with professors, and more -- plus, the heavy hitters: addressing procrastination and perfectionism.
C u r r e n t l y :
I work with college students in one-on-one sessions
(sometimes called academic coaching or ADD tutoring),
and teach a Student Skills course at Fountain House College ReEntry in NYC.
​
If you'd like to discuss working together, contact me.
F o r m e r l y :
With close to 20 years in academic support for students in challenging situations, I've served in various Universities and roles, from writing tutor to academic advisor to assistant dean. I recently returned to my roots as a learning specialist, my calling.
​
A L W A Y S :
​
The consistent theme in my work has been helping students develop skills they'll need in school and throughout their lives.
​
My approach is grounded in culturally relevant pedagogy and the Freirean model of education. I leverage tools from various disciplines, including neuroscience, positive psychology, economics, and counseling.
My goal for students is to leave our work with the confidence and capability needed in college and beyond. It's crucial that my students learn to do well in school and take good care of themselves, including their emotional, physical, & mental health.
My personal goal in this work is to help students clarify a path that not only enables them to function at their highest potential, but to enjoy and find satisfaction in their work. This sets them up for meaningful success and, if they choose, the capacity to help others as well.
​