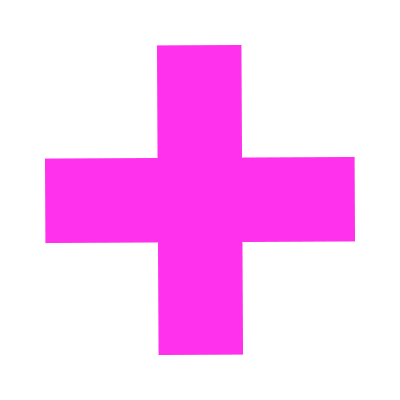 Hi, I'm Jenn -- a certified Learning Specialist
accredited by the College Reading & Learning Association.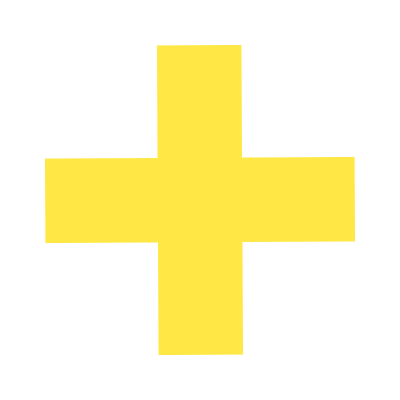 Currently,
I'm a Learning Specialist at a university in Brooklyn
and teach executive functioning classes at an organization serving college students in Manhattan.
I also work with a limited number of private clients.
If you'd like to inquire about working together, contact me here.
Formerly:
Community Development @ Health Union
Academic Success & Tutorial Program Dean @ Hofstra University
Student Development at Athletes @ St. John's University
​