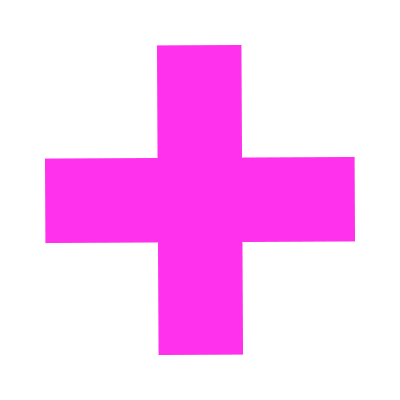 Hi, I'm Jenn, a certified Learning Specialist.
My focus is executive function skills for college students with mental health conditions and ADHD.
My approach to working with students is grounded in culturally relevant pedagogy and the Freirean model of education. I am also a firm believer in the therapeutic concepts of unconditional positive regard and the paradoxical theory of change.
Currently,
I work with college students
in one-on-one sessions, and
teach executive functioning for groups at an organization
serving students with mental health conditions in NYC.
I take on a limited number of private clients.
If you'd like to inquire about working together, contact me here.
Formerly:
Assistant Dean, Tutoring Center & Academic Success Program @ Hofstra University
Academic Advisor, Student Development for Athletes @ St. John's University
​